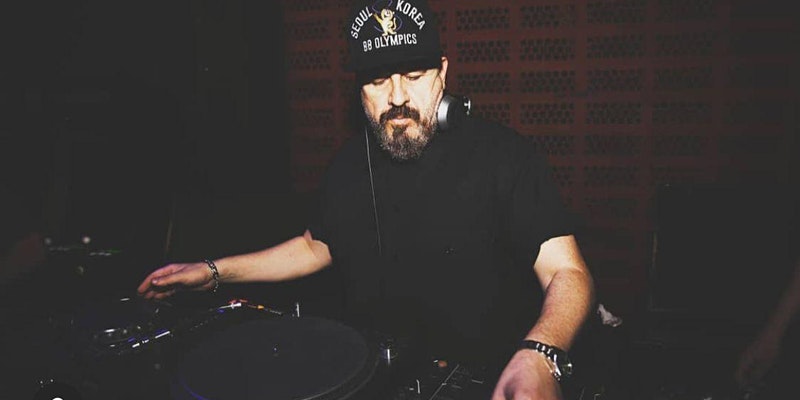 EVENINGS AT RAIMA
Dj + Music + Rooftop + Art
17th SEPTEMBER 2021
INFO ABOUT THIS EVENT:
Artist: Natalia Politowa Wanda
Music: Tech-Noir (Kosmos & Arne 0)
Date: Friday 17 September
Time: 18:00 to 22:00
Place: 4th floor of Raima 1986
Price: 14€ (1 drink included)
In a magnificent site, located in the heart of Barcelona, the Raima store, appart from being one of the main establishments dedicated to stationery at its best, has always been known by supporting and promoting events related to art and culture. Its fourth floor and its corresponding terrace are already a benchmark. Now the Raima team wants to promote a new event alongside artist Natalia Politowa and one of the key names of the city's electronica, Kosmos, under the name "Evenings at Raima". A spectacular upper terrace is added to the fourth floor and the terrace, to fill them with a fusion of avant-garde electronic sounds by the city's main artists, with the most advanced trends in art. For the inauguration of the event we will have the aforementioned artists, Natalia Politowa and Kosmos .
—————————————————————-
Join us!. Carrer Comtal, 27, 08002 Barcelona – the oldest Art Store in Europe in the center of Barcelona.
The entrance is 14 Euros and you can enjoy art, music, drinks and the networking of Art Lovers.
1 Drink included!
>> Maximum Capacity: 50 people
>>Mask mandatory at all times