Scharlau, high quality design and functionality
Know its history.
This is the story of a brand that was born from a peculiar restlessness and that is today one of the most recognized companies in the sector for its working model that fuses quality, innovation and design. The result is Scharlau: personality and science in one pack.
First, this story begins with Werner Scharlau. The founder of the brand of the same surname. However, he was only 22 years old when he had to take the reins of the family business. An important company chemistry which by this time was expanding.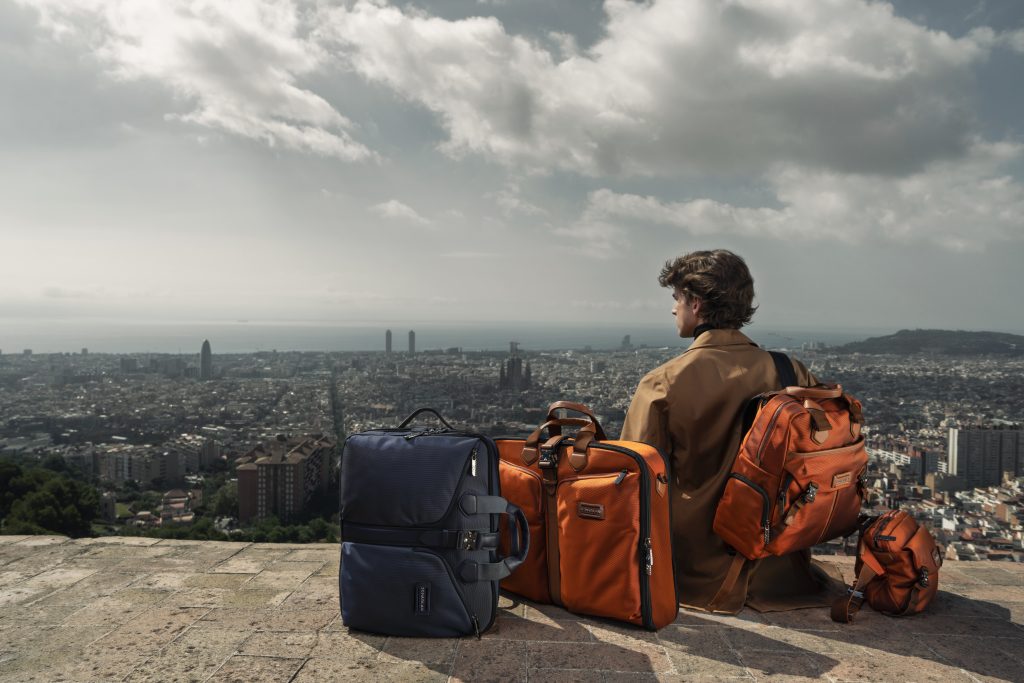 A real experience.
Werner was a passionate young man, eager to overcome challenges and with an office as big as the world at his feet. This is how his adventure in the business world began. Innocent of the idea that this experience would bring him, the young entrepreneur quickly realized a problem, a hole or rather an opportunity that existed in a market in which he did not belong but was directly affected: the world of travel accessories and complements.
In a very short time, Werner came to an important conclusion related to his user experience:
There was no backpack manufacturer capable of offering quality, design and functionality in a single product.
Scharlau is a timeless personality.
This is how Scharlau was born; a brand of German origin and Barcelona sense.
From the outset it is a company with a very clear philosophy: To offer exquisite products, from timeless design i quality exceptional. Consequently, audiences are people who value excellence, elegance, and personalization.
Since 2015 Scharlau is defined as a brand of backpacks, bags, briefcases, travel bags and accessories. A brand that is both authentic and diverse. The perfect combination between technology and the best materials like nylon or carbon fiber with sensational tones and colors. The result? Sophisticated, exclusive designs of exceptional quality.
On the other hand, styles refer to the living nature i changing such as hunter green or Prussian blue with others as energetic and disruptive as colorful red.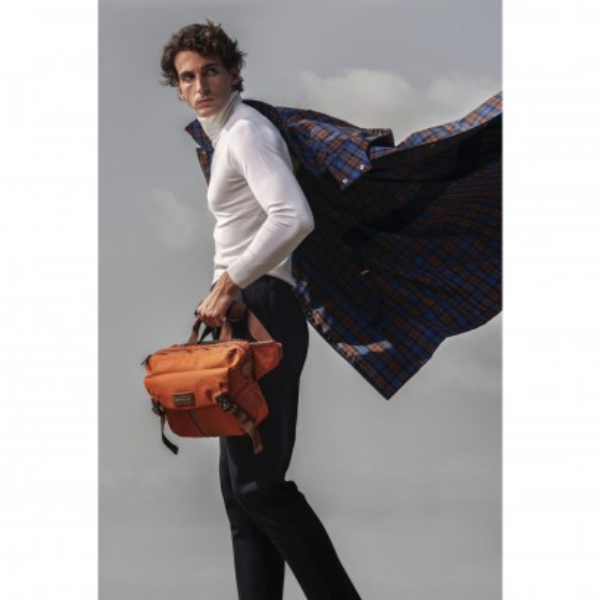 Real luxury with a German personality.
The concepts behind their products cover such a wide range of personalities that it ultimately doesn't matter if you're a businessman, professional in constant motion or a artist fresher and more spontaneous creative because Scharlau perfectly understands each of your needs.
We have no doubt that you will surely be fascinated and from the first moment you will fall in love with them details carefully selected, as metal accessories and parts made from high-quality leather give Scharlau backpacks and bags a personality unmistakable and an impossible presence not to be admired.
If you wear Scharlau, be sure that you will be a point of reference and that of course you will have an article of unbeatable quality, simply unique. simply Scharlau.