RECYCLE YOUR OFFICE
Did you know that large amounts of water and energy are consumed in the manufacture of paper, it is one of the biggest pollutants and that it emits the most greenhouse gases, around 3,3 kg of CO₂ equivalent per kilo of paper.
That is why at Raima, we demand that our suppliers always comply with our values, we have a high sense of involvement and responsibility with the environment and society.
Apart from that, we care about selecting products and services that are able to guarantee high standards of quality, optimal functionality and exceptional design.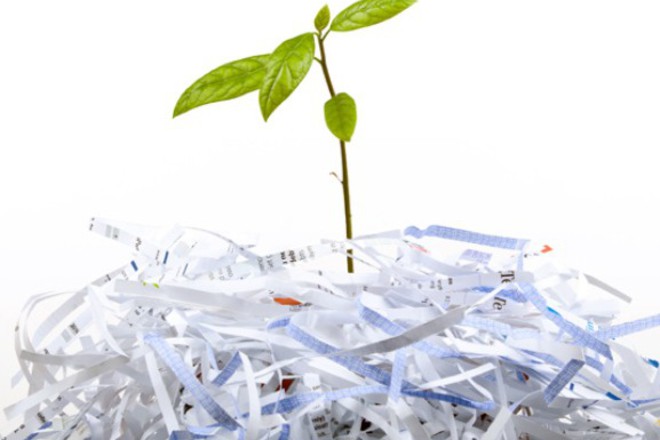 We present the collections to organize and decorate your office in a modern and sustainable way, from filing cabinets, folders, boxes… With these products you will be helping the planet and enjoying your work environment.
We have to take care of the environment, so we recommend you start from your work environment with Schwartz, 0 km and recyclable products to combat pollution and mass and uncontrolled manufacturing.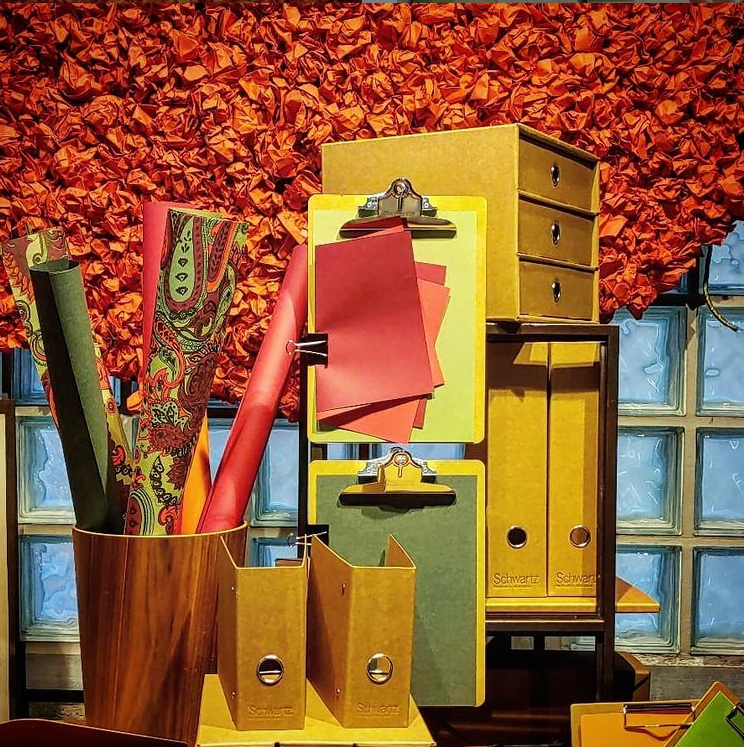 We offer you this exquisite selection that obeys to sustainable manufacturing processes with ecological materials such as recycled cardboard fiber.
Start to become ecologically aware without sacrificing excellent quality, this exclusive set of elements and accessories is ideal for both office and home. Style, design and functionality are the three concepts that best define this collection of filing cabinets, folders, boxes, boxes, trays, pencil cases and notebooks. They are exquisite when put together and are pure style and quality separately.