Homemade. Custom boxes
Contact us for more information: info@raima.cat
one of the services most prominent and well-known a RAIMA.
Handcrafted quality
Whether it's because it's one of the services we've had the most experience in Raima or because the possibilities it presents are truly endless, custom boxes is one of the services most requested by our customers. And is that quality, sensitivity to detail and the handicraft work they make this benefit have incalculable added value.
Unlike other companies, at RAIMA we focus on the whole process from start to finish. Because we understand that our customer seeks attention 100% customized, quality and effective. And this is precisely what represents us, as they are three of us values who have always been with us. Beyond the service of custom boxes, they are pillars on which our stationery rests.
What does personalization mean?
An especially relevant feature, as personalization is one of the most requested features today and one of the least seen on the market. Customization for us means you tell us the size of the box; both in height and width. Customization also means you can choose the shape. How do you want it? Circular, rectangular, square or elongated?
Personalization also means we give you exclusive attention. That we focus on understanding your needs and consequently, we work to meet each of the requirements. We understand that personalization more than through a product, it is through the assistance we can give you.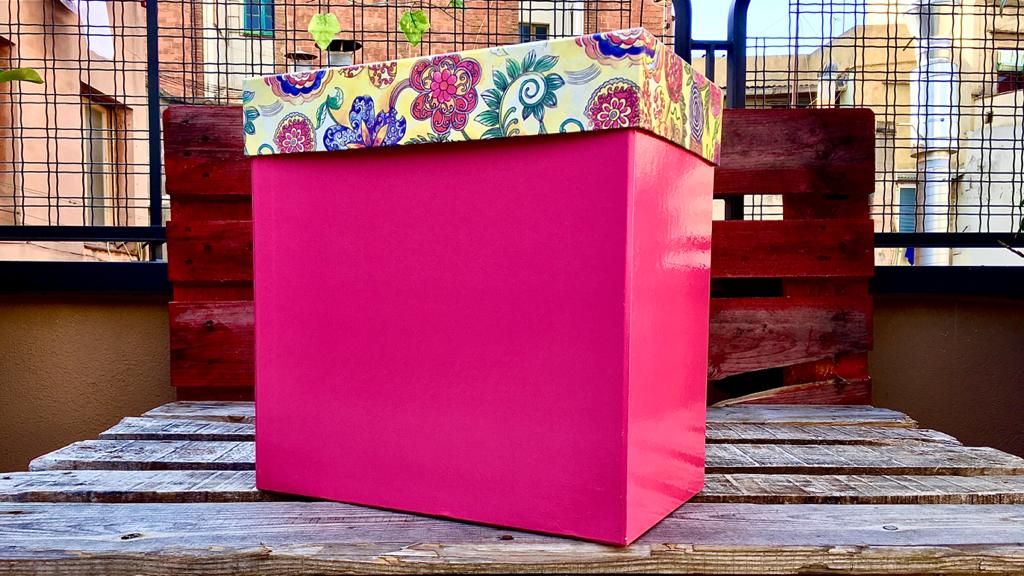 Personalized box, lined with RAIMA paper
However, the exterior is also completely individual. The scenery you can choose it from the color you want and of course, you can use our paper in all its shapes and textures to finish these details. Thus, the range of options for decorating the box is so wide that the applications are useful for all kinds of sectors or environments.
Infinite possibilities
You are already one company you need to store files, products or documents. Or if you want to use boxes in property your to keep the clothes of the previous season or also, if you have to find a place to put the objects of Christmas. And is that our custom boxes are useful for everything. For example storing books, keeping special memories, making a gift, storing the little ones 'toys, and hundreds more utilities.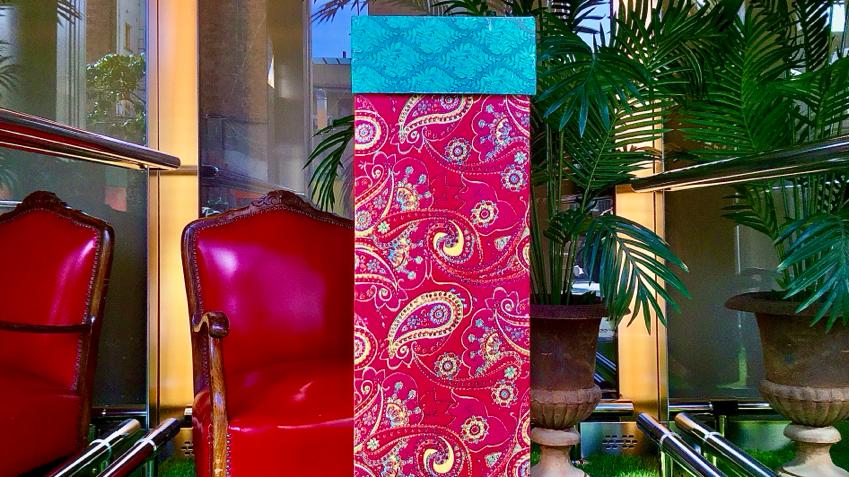 Rectangular box with handmade finishes.
In conclusion, RAIMA custom boxes meet the functional task to preserve your treasures but also, fill the spaces with fantastic designs. And if we add this to the addition of what is a piece made exclusively for you, then the value is unquestionable.
Zero kilometer
Finally, from RAIMA we consider it vitally important to support both companies and initiatives that are concerned with carrying out their work here in Catalonia. And that is why the artisanal manufacture of our boxes is carried out from the first moment in Barcelona. We strive to keep every link in the manufacturing process here in order to deliver a final product in excellent condition, of impeccable quality and made at home.
How do you want it?
A service that stands out for its professionalism, dedication and care with every detail. A service that is based on an ancient art such as handicrafts and is also involved so that the production and obtaining of the product is done from the outset in our territory. These are the custom boxes made in RAIMA. Homemade custom boxes.
Contact us for more information: info@raima.cat
Follow us on the official page d'Instag.ram to learn more about the RAIMA experience.
services, RAIMA, boxes, box, boxes, service, custom box, craft, quality