DARE WITH WOUF
Do you want to carry your personal belongings comfortably and with a great design? The new one has arrived Wouf collection, where you will find cases for your laptop, toiletries, cases, masks…
With this collection and its variety of prints, Wouf wants to extend current trends and offer products for everyday life that are recognized for their awareness and intention.
Wouf is an independent and exciting brand that manufactures high quality products in a creative, sustainable and ethical way.
He is known for the design of his prints that combine simplicity and elegant artistic compositions. All its products are designed and produced in Barcelona, ​​with a high quality of materials and with the aim of manufacturing completely in a sustainable way.
COMPUTER CASES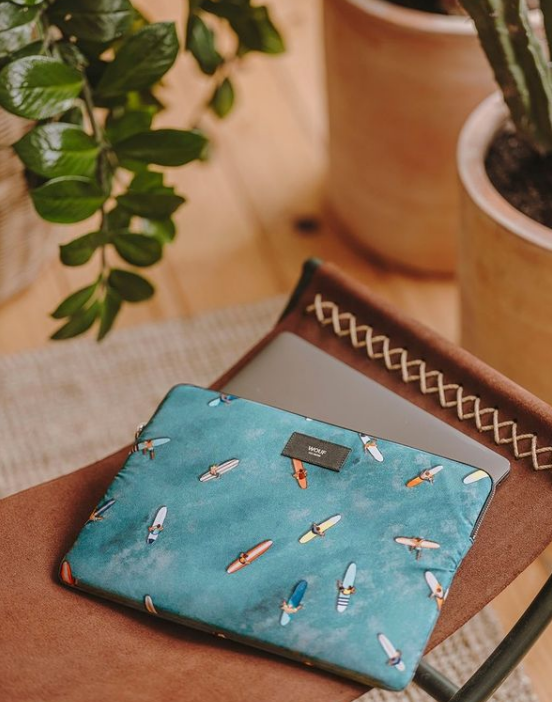 Made of technical canvas and printed with ecological ink.
It includes a 5 mm foam protection on each side and is water repellent.
Keep your favorite device safe in all situations, thanks to foam and safety stripes
TOOLS AND CASES WITH CHARM
As in all their products, these toiletries and cases they are made from technical canvas printed with a metal zipper and a label on the front of leather engraved in gold.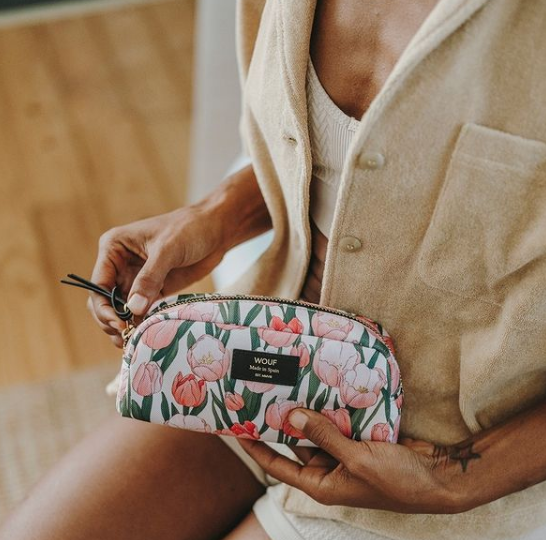 The best option for travel and getaways, one toilet bag of impeccable beauty to keep the things you need safe and a pencil case perfect and elegant to carry pencils anywhere without any problems.
---
At Raima we want to help you, that's why we offer you the best options to carry your belongings safely and modernly, find them here!.
Once again, thanks for trusting Raima.
Remember that we are always waiting for you at online store and ours physical store!